You are a VIP to me...An ultimate professional. We know successful business relationships are extremely important and exceptional. So I feel someone should be rewarded when we make it happen.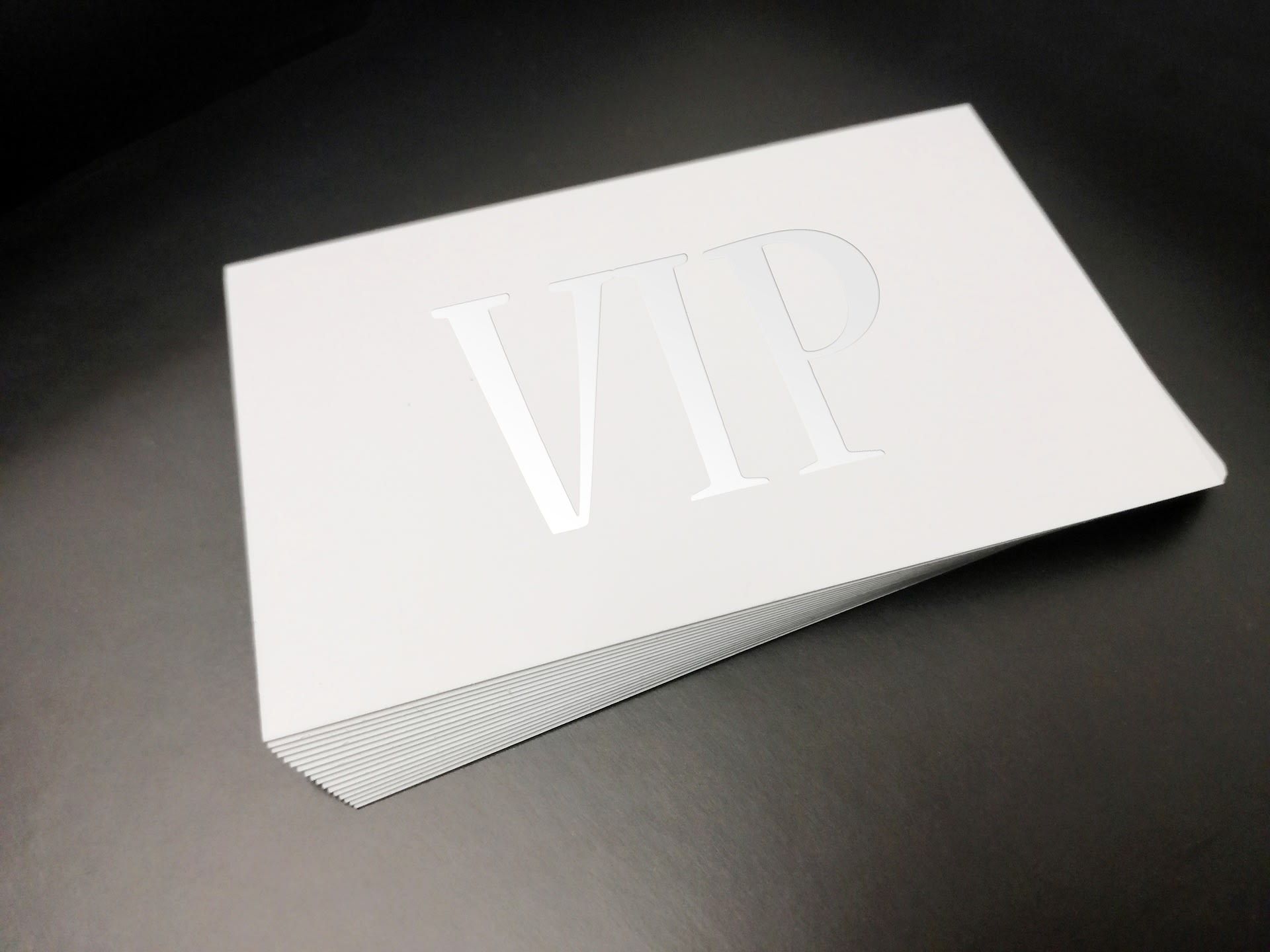 Therefore, as a Homes for Heroes Affiliate Agent, for every hero referral that you send me, I will give back up to 25% of my real estate professional service fee as a reward to that hero. It will be in the form of a check that the hero can use any way they wish. NO Red Tape, NO hidden fees, NO Fine Print, NO Catch. Heroes include but are not limited to:

Military (Active and Retired)
Law Enforcement
Firefighters
Healthcare Workers
Teachers
By no means does this mean that I expect you to be out hero hunting for me. A mere recommendation to my site when you come across a hero or a referral would be fine.
Below are the areas that I do business in. If for any reason, you don't see the area listed for a referral that you want to send me, please contact me so I can confirm that it is outside my business areas.
Areas Where I Sell Homes
Fountain Hills
Scottsdale
Paradise Valley
Mesa
Chandler
Gilbert
Cave Creek
Rio Verde
Phoenix Metro Area
You can rest assured that your referrals to me will be provided with first class service!
If there's ever anything I can do to help you with your business, referral or not, please feel free to contact me. Thank you.