Relay For Life of Fountain Hills 2017
💜Relay For Life of Fountain Hills💜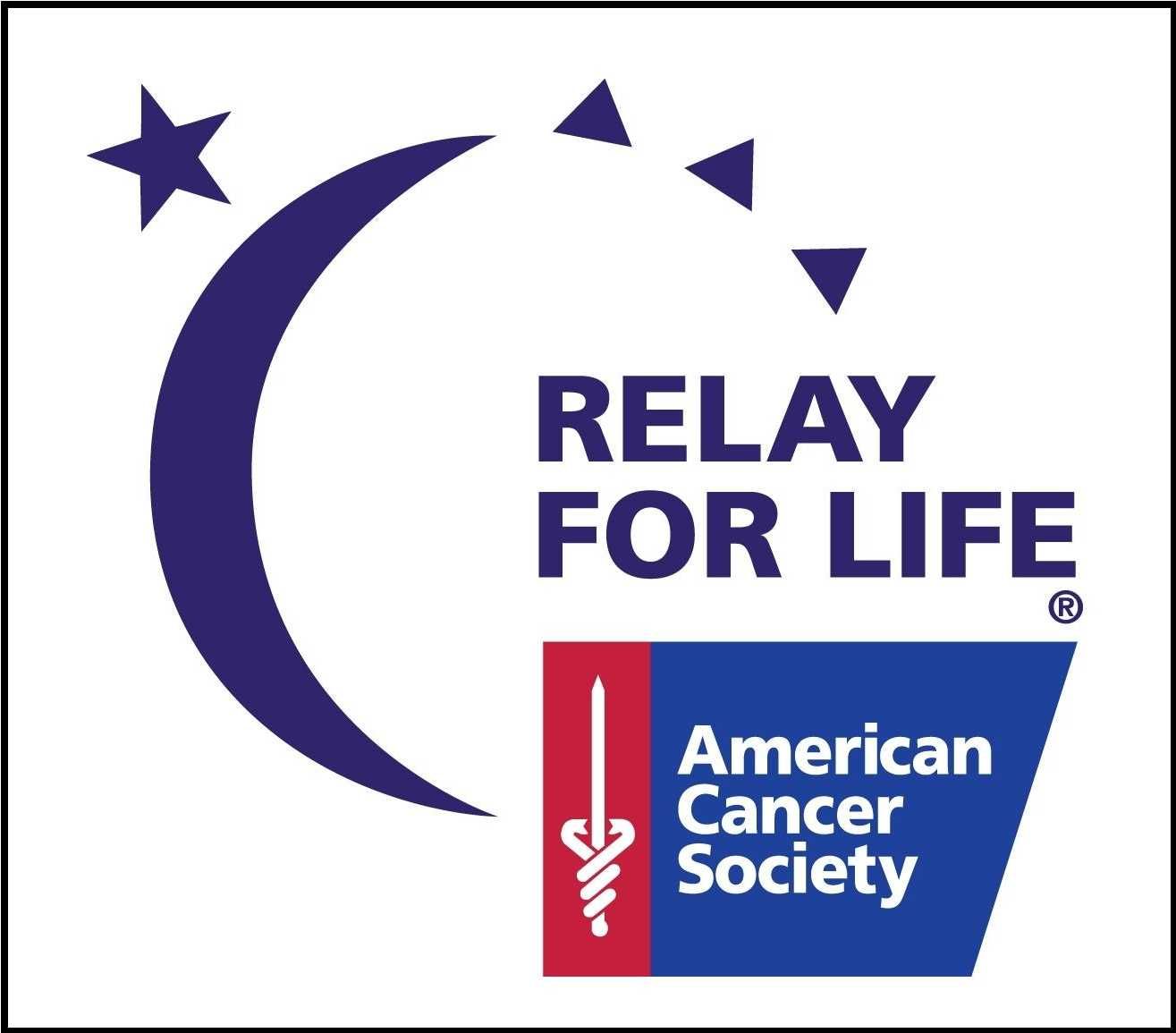 Relay For Life is the signature fundraiser for the American Cancer Society. The community driven event is held in more than 5,200 communities and 27 countries. Come join Relay For Life of Fountain Hills on Saturday, April 29, 2017.
Relay For Life brings the community together to honor survivors of all cancers remember loved ones lost, and raise money to help the American Cancer Society make a global influence on the fight against cancer. Relay For Life helps fund groundbreaking research, patient care programs, free programs/services, and education and prevention information.
Relay For Life is staffed and coordinated by volunteers, making it the most successful fundraising event in the world.
EVENT INFORMATION
Date | Saturday, April 29, 2017
Time | 12:00PM- 10:00PM
Location | Fountain Park - 12925 N Saguaro Blvd, Fountain Hills, AZ
Details | Event Page
HISTORY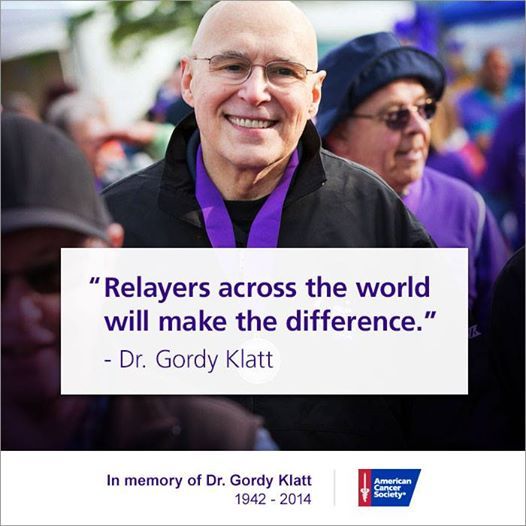 Relay For Life all began in May 1985 in Tacoma Washington. The late Dr. Gordon "Gordy" Klatt walked and ran around a track for 24 hours to help the American Cancer Society raise money towards a disease that affects millions of people around the world.
Gordy circled the track at the University of Puget Sound for 24 hours and raised $27,000 through pledges to help save lives from cancer. Friends, family, and patients supported him as he covered 83.6 miles. This day inspired him to encourage others to take part. The next year in 1986, 19 teams participated in the very first Relay For Life at the historical Stadium Bowl, raising $33,000.
His vision is what we know today as Relay For Life. Now, a global event raising more than $5 billion towards the American Cancer Society. Every year teams participate in 6-24 hour fundraising events around the globe!
STATISTICS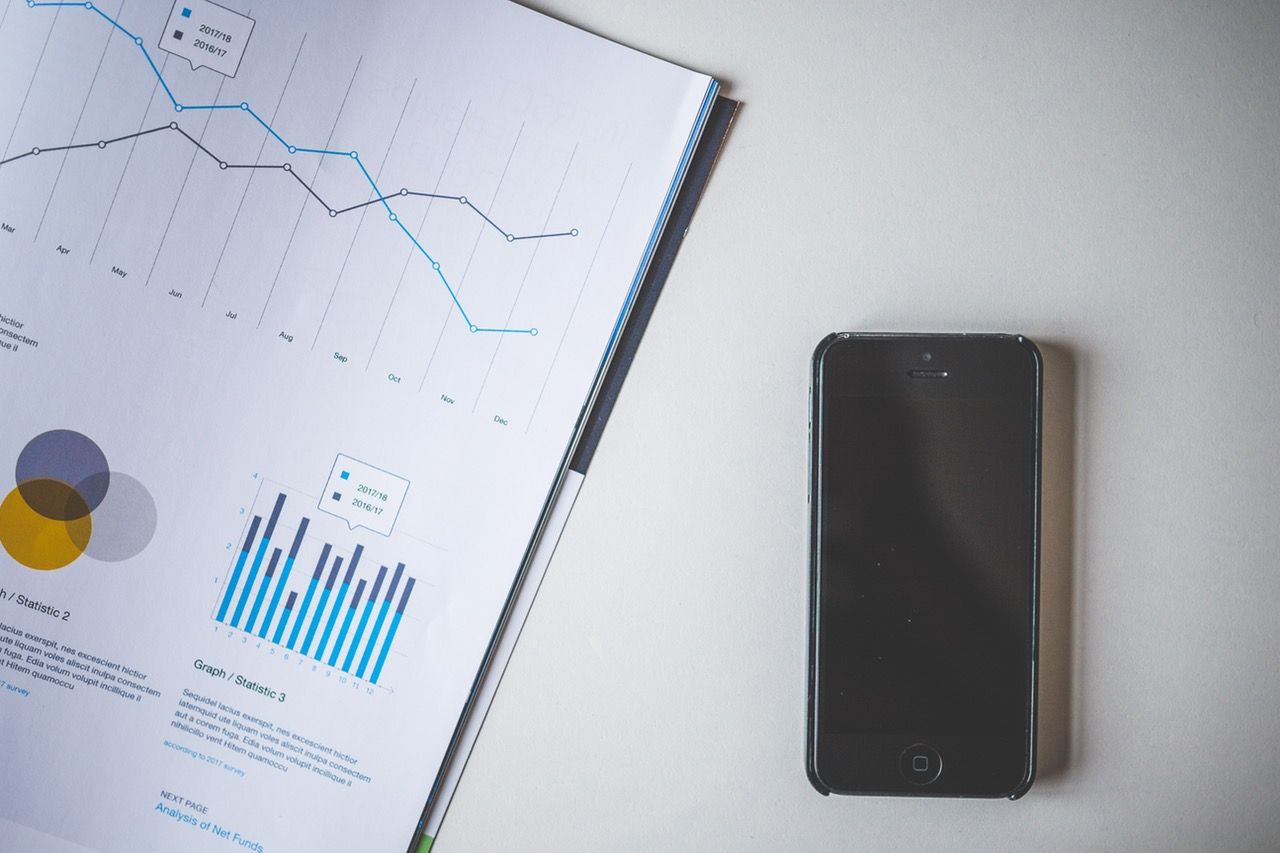 Cancer affects millions around the world.1 in 3 women and 1 in 2 men in the U.S. will be diagnosed with cancer in their lifetime. Last year an estimated 1,685,210 new cases of cancer were diagnosed in the United States. These statistics show cancer can affect anyone. That's why Relay For Life was created.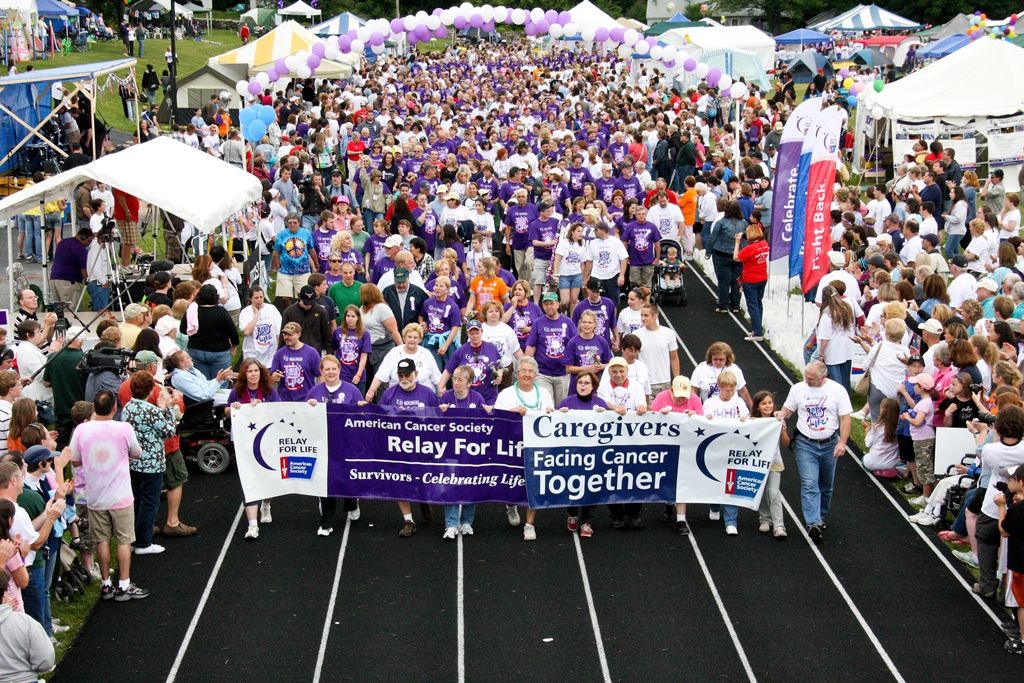 Join the relay! As a team fundraising event, community members get involved by registering as a team, a survivor, or an individual participant. The Fountain Hill event is 10 hours long and team members take turns walking/running around the designated path. Each team is asked to have a member on the track at all times as a representation that cancer never sleeps.
Each team has a fundraising goal. They have a campsite set up at the event to collect donations of food, goods, games, and activities.
For more details of how you can get involved click here 👉🏽 GET INVOLVED
SCHEDULE
OPENING CEREMONY
The event begins by celebrating everyone who's been affected by cancer. Whether someone's just been diagnosed or been cancer free for years, the opening ceremony brings the community together to celebrate and cheer on those affected.
SURVIVORS LAP
Next is the survivors lap. The survivors inspire those currently battling cancer, and their loved ones. Their courage is honored with this first lap. Anyone who's overcome cancer is invited to join.
CAREGIVERS LAP
The next lap honors the caregivers who have provided the selfless act of caregiving to those affected. Caregivers are invited to walk alone or with the person they've supported.
LUMINARIA CEREMONY
The Luminaria Ceremony honors survivors and those lost. Relay For Life states "The Luminaria Ceremony is often the most memorable part of a participant's Relay experience." The ceremony is structured to take participants through an emotional experience similar to the experience of battling cancer. The ceremony is peaceful, emotional, meaningful, and inspiring. This powerful ceremony provides hope, and gives people a moment to grieve.
Luminaria bags will be showered around the ceremony, each with an individual name and light inside to represent survivors, those currently fighting, or love ones lost.
CLOSING CEREMONY
The closing ceremony celebrates the dedication of all participants. It's a time to celebrate what Relay For Life represents.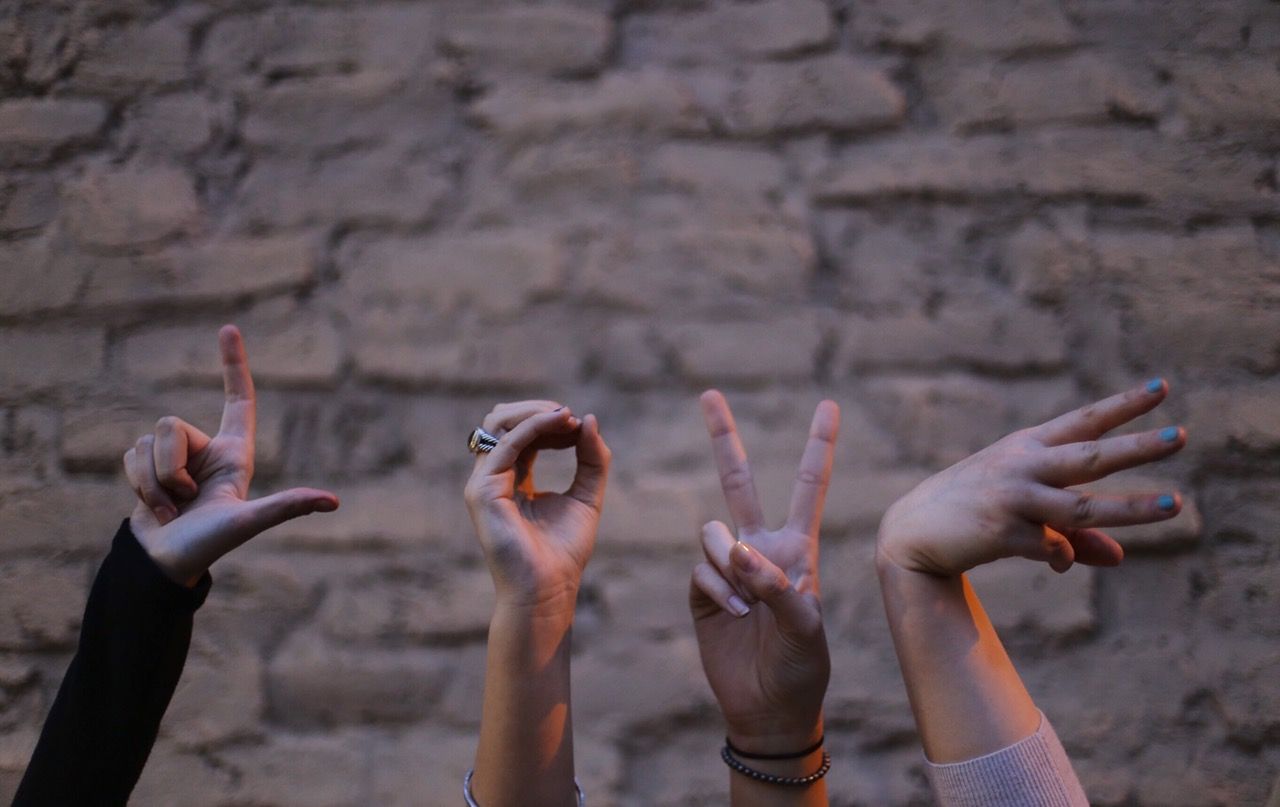 American Cancer Society are currently looking for Volunteers for Relay For Life of Fountain Hills 2017.
Community volunteers make up Relay For Life. Being a volunteer is taking part in the global fight against cancer. Volunteers help fundraise towards crucial research and free education and services for the public. Volunteering at a Relay event honors those currently battling cancer, survivors, caregivers, and love ones lost. As a part of the community you get to learn new skills, build relationships, and have fun fundraising for a good cause.
There are various volunteer opportunities available with very flexible schedules. You can volunteer as an individual, or as a group of friends and family.
Relay For Life volunteers help with planning, promoting, motivating, registration, logistics, participant support, and other unique opportunities. You can also be a Relay For Life team member where you volunteer your time participating in the event.
If you are interested in learning more about these opportunities contact 👉🏽Jane Hahn | [email protected]
✨Your local Relay For Life staff will provide additional information once you fill out a volunteer application ✨
HomeSmart Team Crumbz hope to see you at Relay For Life of Fountain Hills for a day of exercise, inspiration, and fun.
Whether you join the relay or volunteer, we hope you join the community for a great cause!