You are a VIP to me, hard-working, and an ultimate professional. Our relationship is extremely important to me, and I feel that I should reward you for that.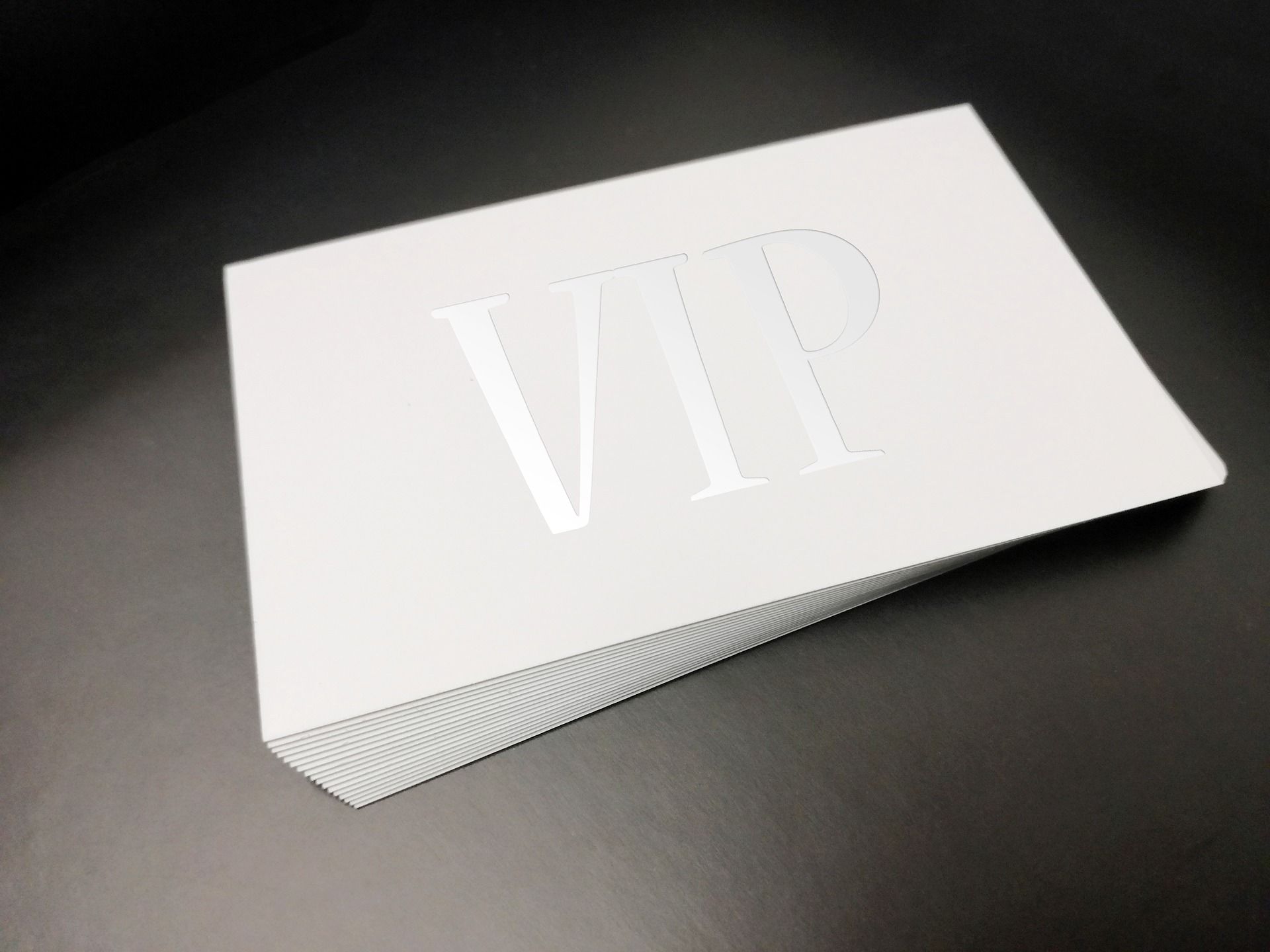 Every client that you refer to me that purchases or sells a home, I will give you 30% of the commission. By no means does this mean that I would like that in return for any client that I send you. Twenty-five percent or what you typically pay would be fine.
Below are the areas that I do business in. If for any reason, you don't see the area listed for a referral that you want to send me, please contact me so I can confirm that it is outside my business areas.
Areas Where I Sell Homes
Fountain Hills
Scottsdale
Paradise Valley
Phoenix Metro Area
Mesa
Chandler
Gilbert
Carefree
Cave Creek
Rio Verde
If there's ever anything I can do to help you with your business, referral or not, please feel free to contact me.
I will make sure that whoever you send me, I will treat like my best family members. Click HERE to contact me.